Image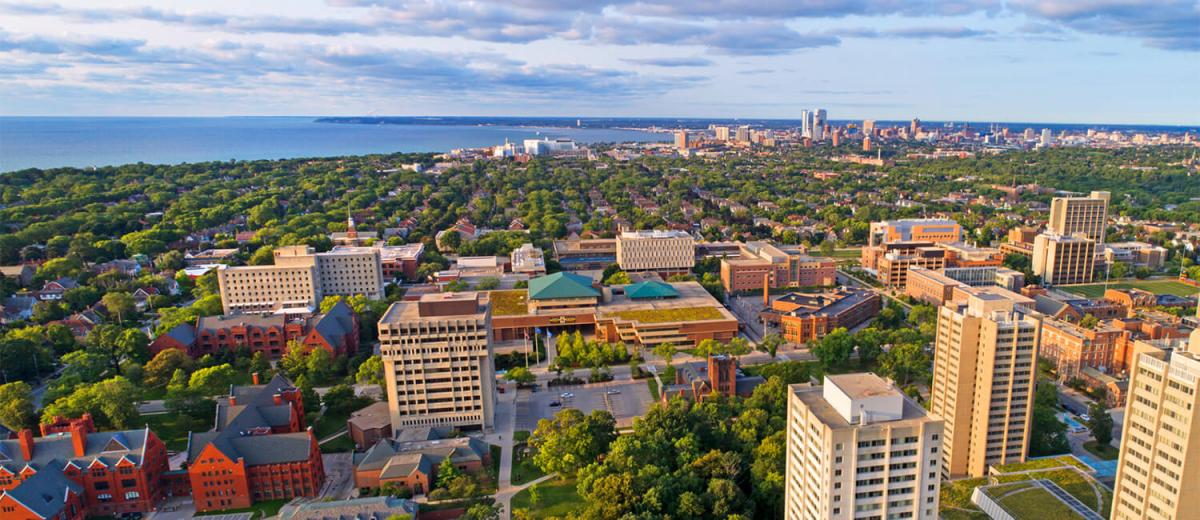 The meeting will take place Monday - Wednesday (Oct 17-19) within the normal business hours of Central Timezone. This meeting will be a hybrid meeting where attendees can attend in person (see details below) or via Zoom during our recorded science talks, invited guest speaker presentations, and panels. Remote attendees can ask questions and participate in discussion sessions through the NANOGrav Slack workspace (#milwaukee2022_slack_hub).
The main meeting sessions will be held in the East Ballroom of the UWM Student Union. The street address for the Union is 2200 E Kenwood Blvd, Milwaukee, WI 53211. The Union is currently having some construction work done. We will be posting a map and photos of the entrances to help you find your way closer to the date of the meeting.
Registration is Closed
Please check the NANOGrav Code of Conduct. All attendees are expected to adhere to the above principles for the duration of this meeting. If you experience any interactions which do not follow these codes, please reach out to a member of the meeting's committee.
The NANOGrav 2022 Fall Meeting at UWM has adopted the following COVID-19 policies:
All meeting attendees must be fully vaccinated to federal regulations; and
All active policies of University of Wisconsin-Milwaukee must be followed at all times.
Please be sure to review our host institution's Health and Safety requirements before registering and attending, which can be found here.
The Conference Banquet Dinner will take place on Oct. 18, 2022 at the Best Place at the Historic Pabst Brewery located at 923 West Juneau Ave.
Meeting Agenda
The scientific meeting runs from 9 AM - 5 PM CDT Monday and Tuesday, and 9 AM - 1:30 PM CDT on Wednesday. Over the course of the meetings three (3) days at the University of Wisconsin-Milwaukee, we have numerous academic sessions planned. To keep everyone up to date with the agenda, you can find the electron version below which will link to the relevant Zoom sessions.
Additionally, the SOC has also created a single-page version of the agenda as a PDF for those who prefer that format. You can download the PDF agenda here.
Image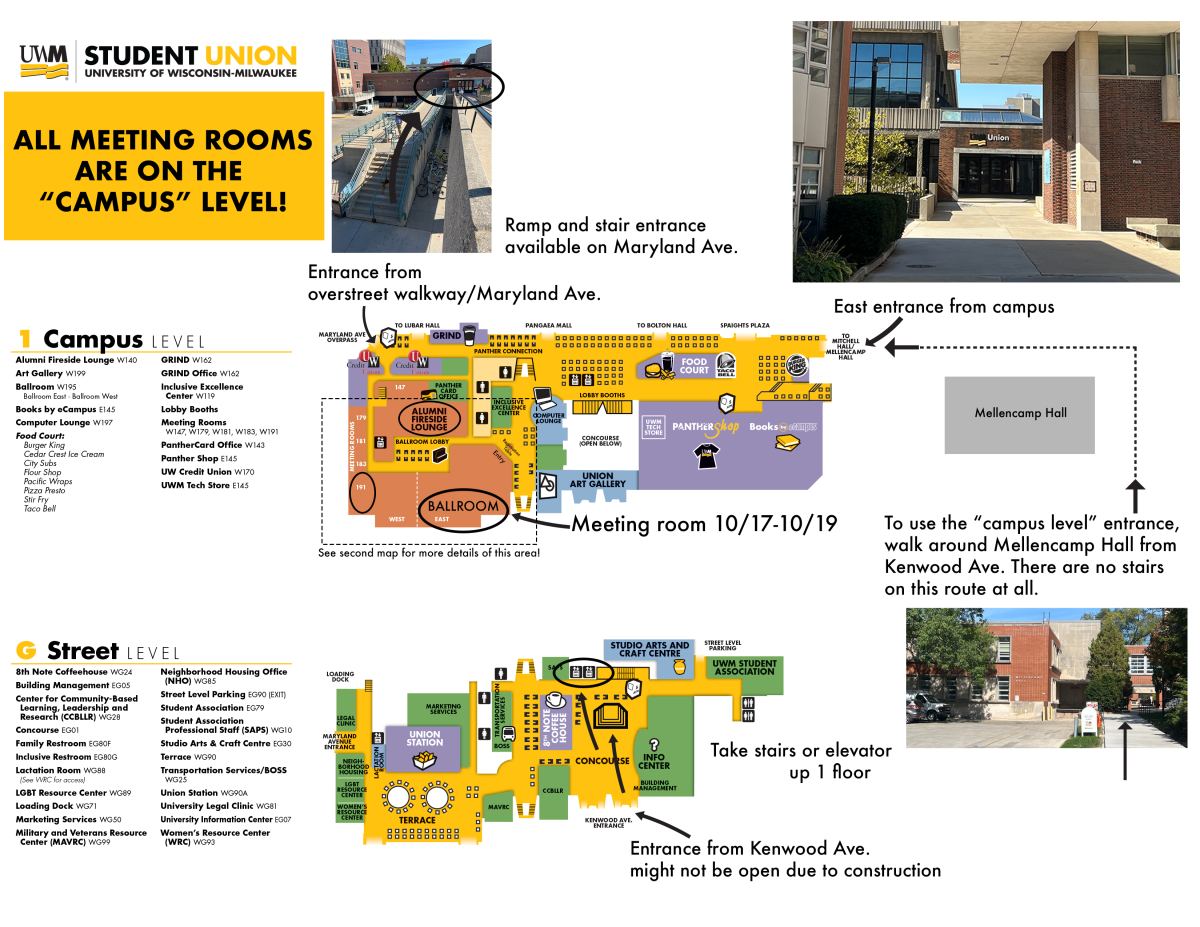 Land Acknowledgement Statement
We acknowledge in Milwaukee that we are on traditional Potawatomi, Ho-Chunk and Menominee homeland along the southwest shores of Michigami, North America's largest system of freshwater lakes, where the Milwaukee, Menominee and Kinnickinnic rivers meet and the people of Wisconsin's sovereign Anishinaabe, Ho-Chunk, Menominee, Oneida and Mohican nations remain present.
Listen to the above statement by clicking here.