Access our publicly available data sets.
Image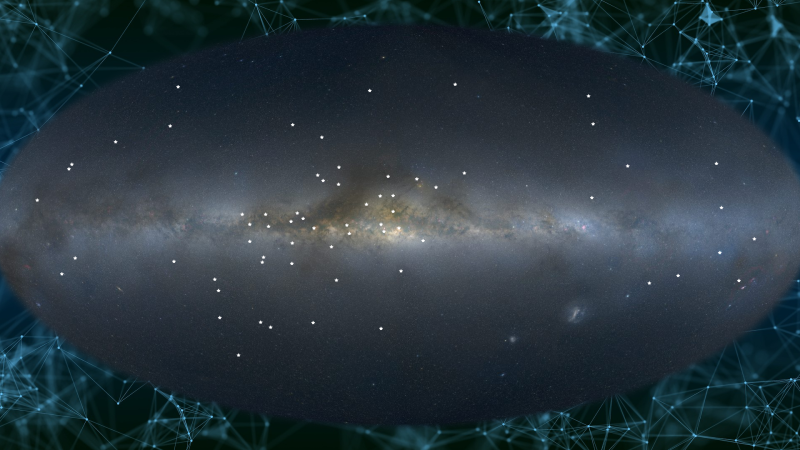 Data sets are available via a web-based database exploration tool or through the Globus data transfer system. 
In order to make our data sets as accessible as possible, we encourage users to make use of our access points on the Globus, a non-profit service for secure and reliable data transfer for scientific endeavors. You can read more about the service at their website.
Globus offers several different methods to access data hosted at various institutions, including an interactive web-based platform and a Python SDK wrapper.