Resources for High Schoolers
High-school students play an important role in NANOGrav research.
Image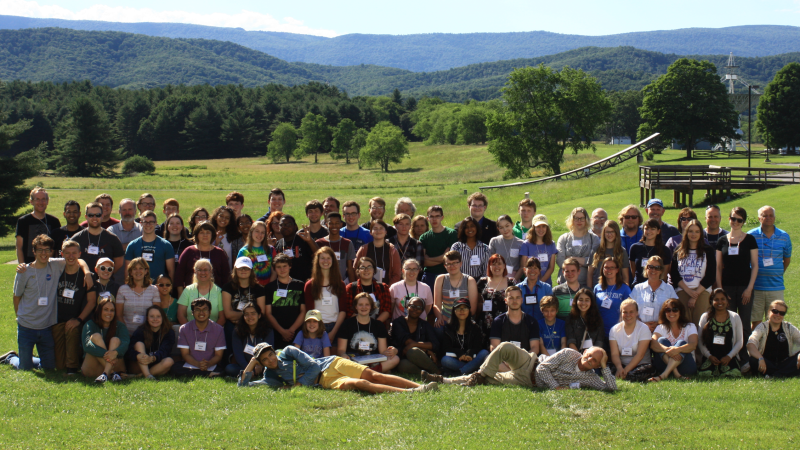 Open Call to High-School Students
Are you a high-school student who would like to learn about detecting gravitational waves with pulsars? Would you like to develop better computational, communication, and collaborative skills? Would you like to be part of a world-wide network of students working with us on a cutting edge scientific goal?